Powerful Plants
59 Bates Rd
Honesdale, PA 18431
1-844-Kids-Grow

We live in a time when children often grow up isolated from nature. Powerful Plants stories and characters re-connect kids with plants and the world outdoors.
The idea is to "edutain" – creating a bridge between useful information, technology, and the outdoors, in a fun, kid-friendly way.
How did Powerful Plants come about?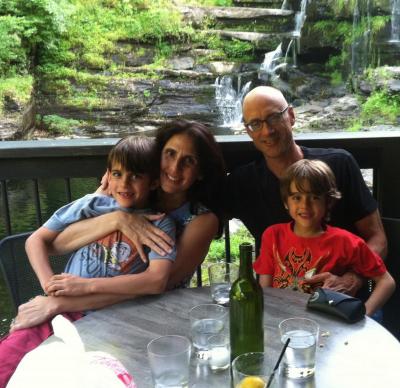 Al Benner, the founder of Powerful Plants is not only passionate about plants, he is also the father of twin, eight year old boys. First and foremost, Al believes being a kid should be about one thing – having fun. If it isn't fun and entertaining a kid isn't interested for long.
It's what that "fun" is however that can be critically important to the development of a child and how they perceive the world around them.
For Al, seeing his boys spending countless hours with popular fantasy trading cards was getting old. He longed for something more – something where kids could be entertained, yet at the same time be learning real, interesting facts and information.
Enter Powerful Plants – storybooks with an endearing cast of characters that are sure to win the hearts and minds of most any 4 – 12 year-old child (and to be honest quite a few older kids and adults too!).
Why Powerful Plants?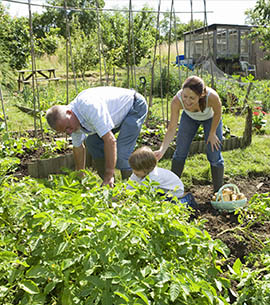 So how can parents who care about their child's connection to plants, nature, and the well-being of planet earth, find common ground to get their kids outside and interested in the very things that feed us and keep our world healthy and satisfying?
Powerful Plants was developed to create a bridge for kids between entertainment/technology and plants, nature, and the environment – the "real" world.
Too often these days, learning, exploring, and creating take a back seat to more passive forms of engagement like TV and video games. Here at Powerful Plants we aim to help foster a re-connection with nature by "edutaining" children – they'll be learning incredibly useful information about plants, nature, and the health of our planet without even realizing it! We must warn you however – many parents have been known to become quite obsessed with our characters and stories!